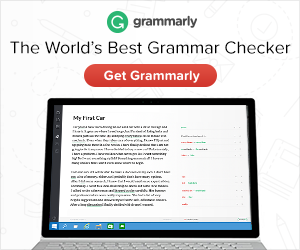 Grammarly is one of the best tools for writing error-free content.
It will help you to write without any grammatical mistakes, spelling mistakes, and other writing mistakes.

List of Grammarly Premium Accounts
rgsalas@unr.edu:Longhorn1 
tamara.disi@saintleo.edu:slumba08 
Rhill19@deerfield.edu:Rah3270088 
emichal00@gmail.com:sorariku22 
sanianaqvi@outlook.com:Jamaica2349! 
dedicatedservers@gmail.com:gocart11 
pellerink20@ehsbr.org:Kjp12345 
biancahroncich@gmail.com:biancanj 
punitjain@csu.fullerton.edu:Sunita_12345 
jakin@mbctosa.org:savannah 
mihail2020@gmail.com:THE5thd1988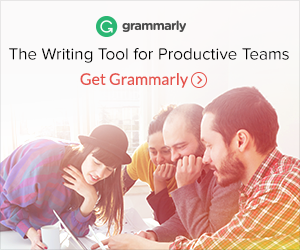 Note:- May be some of these accounts will not work because these are not private accounts many other users also using these accounts.
If you want your private account get it from below Button.