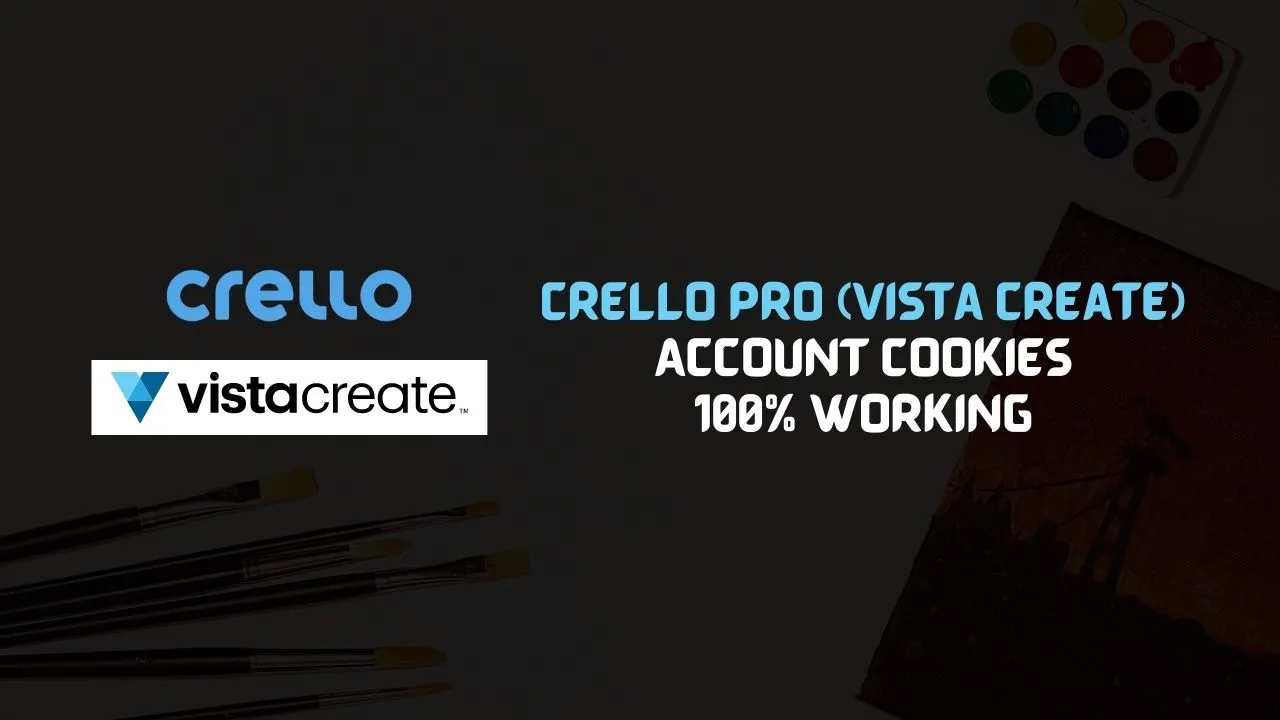 On this page, you will get Crello Pro Account Cookies For Free. Yes, you read it right I am gonna share it for free. Crello is a really useful tool for students, teachers, bloggers, marketers almost everyone. It's is a premium tool and I know everyone can't afford it that's why I am going to share Crello Pro account cookies for free.
Wait if you randomly landed on this article don't worry let me tell you about Crello a little bit. But before that, I want to tell you on Ace Of Hacking you will get premium accounts of multiple websites like Netflix, Prime Video, Grammarly, Ubersuggest, Zee5, Quillbot and many more.
What Is Crello?
Crello is an online graphic design platform that allows you to create static and animated design projects quickly and easily – design skills not required. Crello has 70+ formats for social media, web, and print and features 50K+ professionally designed templates, which you can customize to your needs.
Crello Features
Here are some features of crello that you should know about.
Animation
Animation & Trans
Collaboration Tools
Content Library
Customizable Branding
Customizable Templates
Design Management
Drag & Drop
Media Import
Media Library
Pre-built Templates
Search
Search/Filter
Text Overlay
Video Content
Crello Pros & Cons
| Pros | Cons |
| --- | --- |
| I love the templates that they continue to provide in the software, with new inspirational templates being released constantly. | I found the library of videos to choose from very limited, and not diverse at all. |
| You can also upload your own imagery and fonts which allows you to use this platform for some impressive image/animation content that is true to your own company's brand. | They lied about the plan and they lied for trying to get more profit. They are the same team behind Depositphotos and they also are doing the same stuff not paying the photographers. |
| The app is so fun to use, that I think it had to have been created by really fun people. | Some serious issues with Crello. Basic alignment settings are missing, Painful to adjust any element in the centre. |
| I like the templates that crello offers users. They have a ton, and they are easy to edit which is nice. | Limited templates and animation to choose from. |
Crello Plans & Pricing
When it comes to Plans & Pricing is crello is very simple. Crello is only two plans one is free and one is paid it's not like other tools where you will confuse between plans and waste your money. Crello gives you a very simple option free or paid.
Now if we talk about pricing then the free plan is free for lifetime and if we choose paid plan you will get two options first one is monthly billing and the second is yearly billing where if you choose monthly billing it will cost you $13/month and if you choose yearly billing than it will cost you $10/month.
Crello Pro account cookies for free
Note:- Don't logout once you login using cookies otherwise you can't use the same cookies to re-login. If you don't want to use the account after inserting the cookies just clear the cookies using cookies editor and refresh the page.
Note:- If the above cookies not working let us know on Instagram or Telegram will update cookies instantly.
How To Use Crello Pro Cookies To Access Crello Pro For Free
Now you got working cookies for Crello Pro but maybe some of you don't know how to use these cookies to access Crello Pro for free. Now let's see how to use cookies to login into any website.
We have already made a video on this topic that is linked below also you can check out our youtube channel for more amazing videos.
What is cookie file?
Cookies file is a simple text file created by your browser to make your uses hassle-free basically whenever you login into any website your browser makes a cookie file that helps to re-login into that website without entering login details.
To login into any website using cookies you have to do two simple steps first, you have to add a cookies editor extension to your browser and then in the second step, you need to insert cookies into your browser using that extension.
How to add cookies editor extension into your browser
Go to browser web store (I am using Chrome web browser if you are using another browser just open your browser's web store). On the web, store search for "cookie editor" and choose the extension shown in the below image.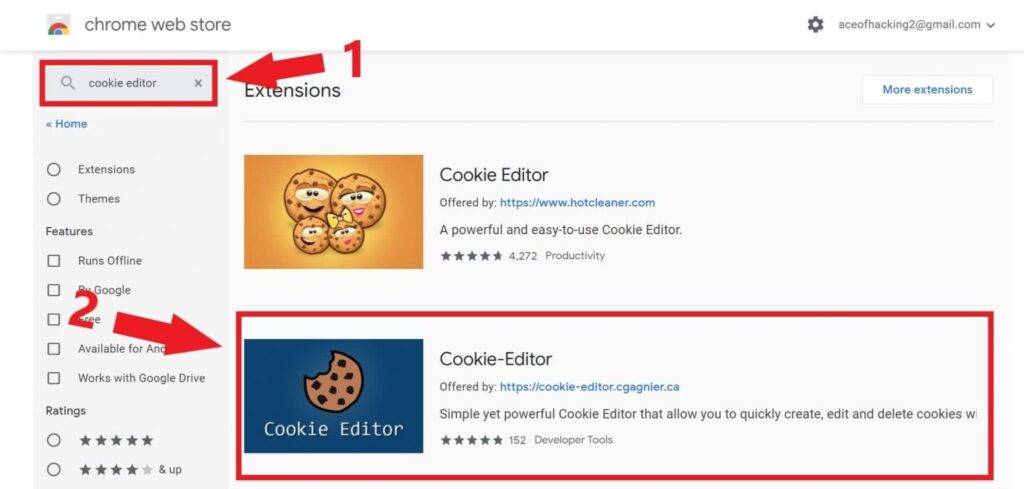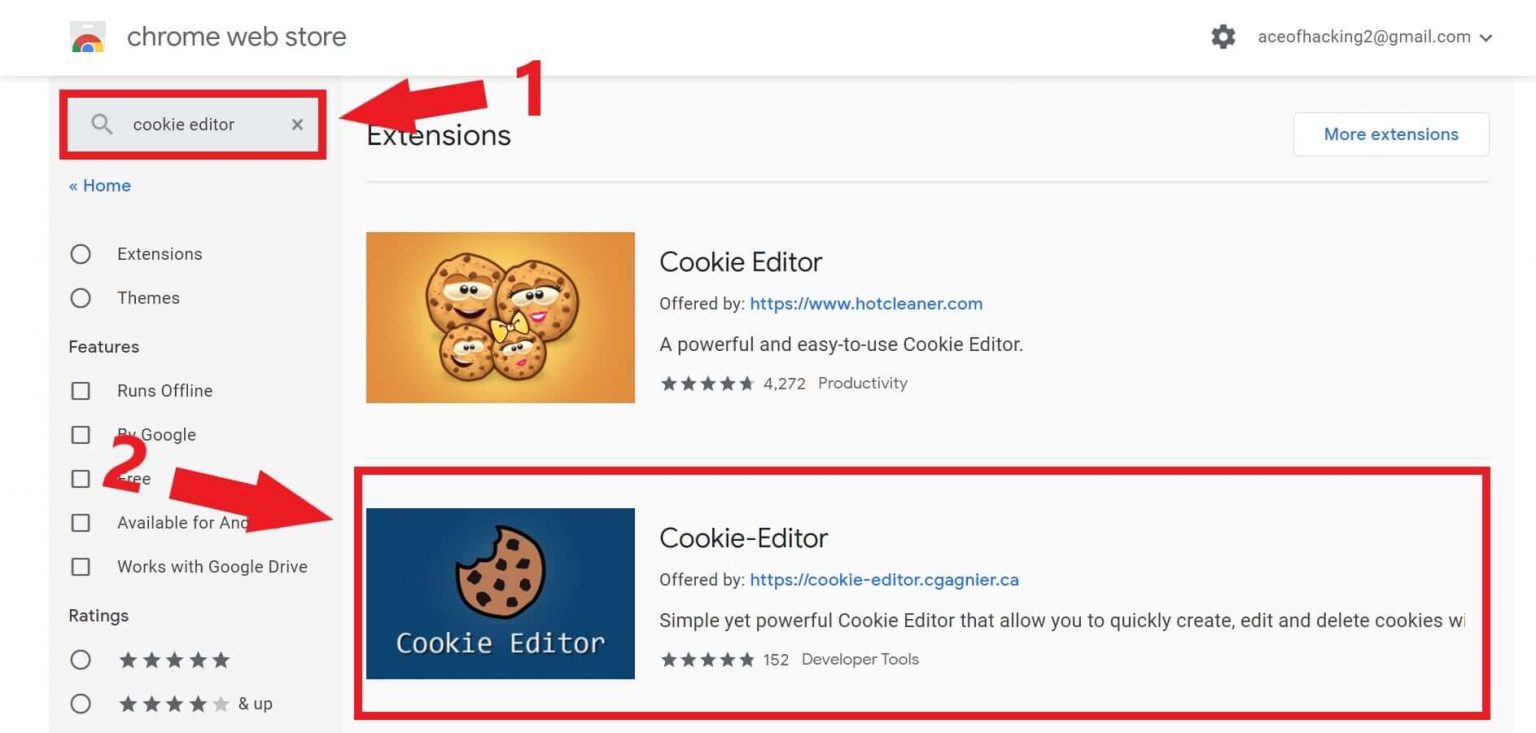 Now click on add to chrome button (Add to your browser name button) that is available just next to the cookie editor.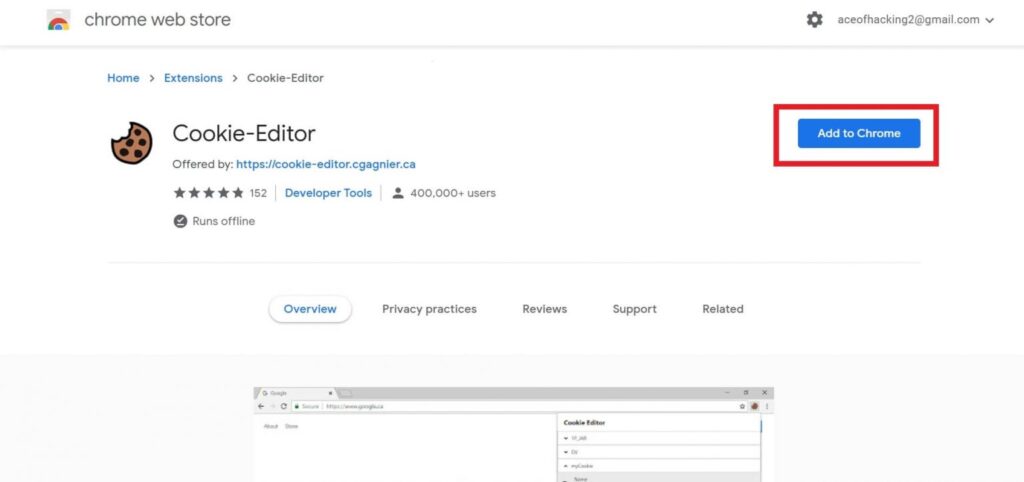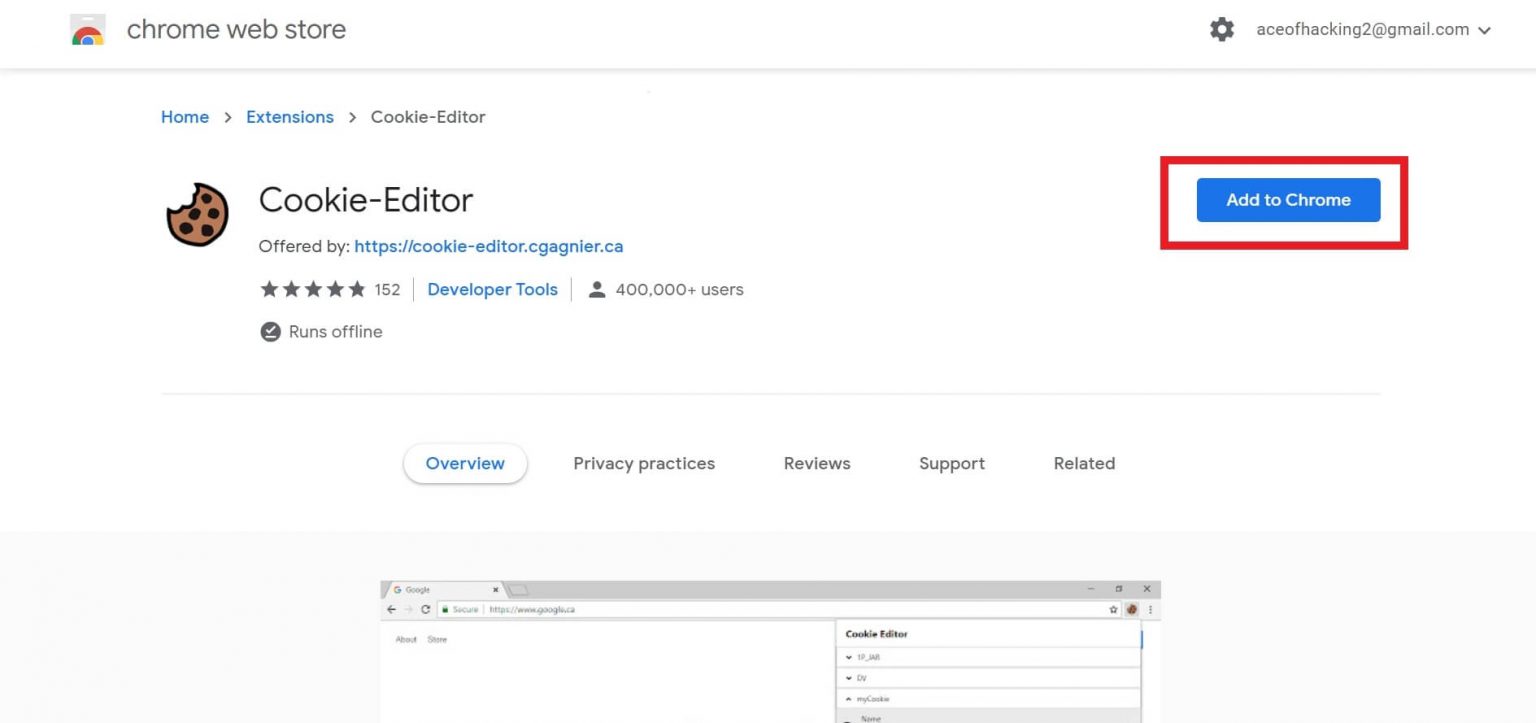 That's is it cookie editor extension installed to your browser.
In the second step, we need to insert cookies into your browser.
So now let's see how to insert cookies in your browser using cookies editor.
How to insert cookies into the browser
First of all, open the Crello website by clicking here
After opening the website click on the cookie editor extension that we installed in our browser (available on the top right side of your browser).
Now click on the delete all button to delete the existing cookies and after that click on the insert button to insert working cookies that we copied in the first step.

Here paste the working cookies that we copied in the first step and click on the insert button.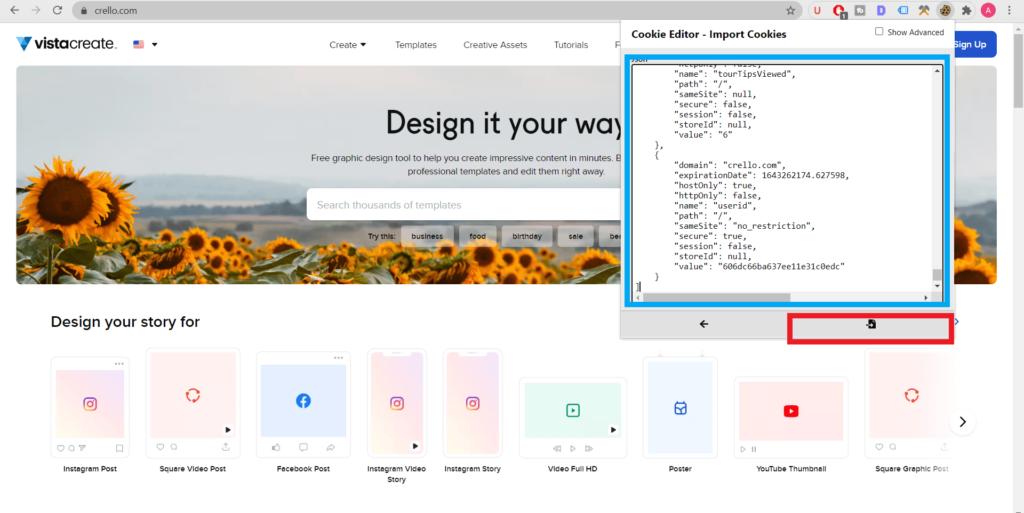 After inserting the cookies just refresh the page and boom you are logged into the Crello Pro account for free.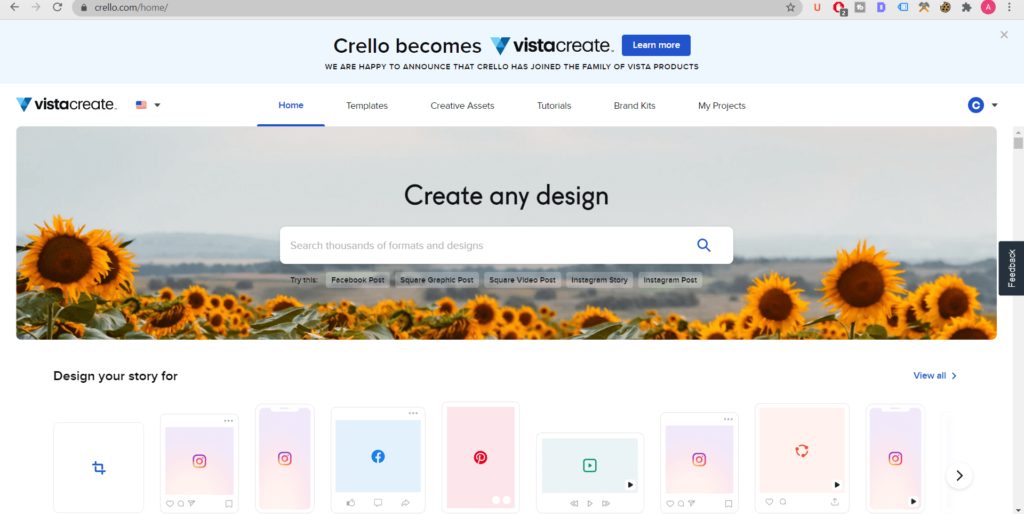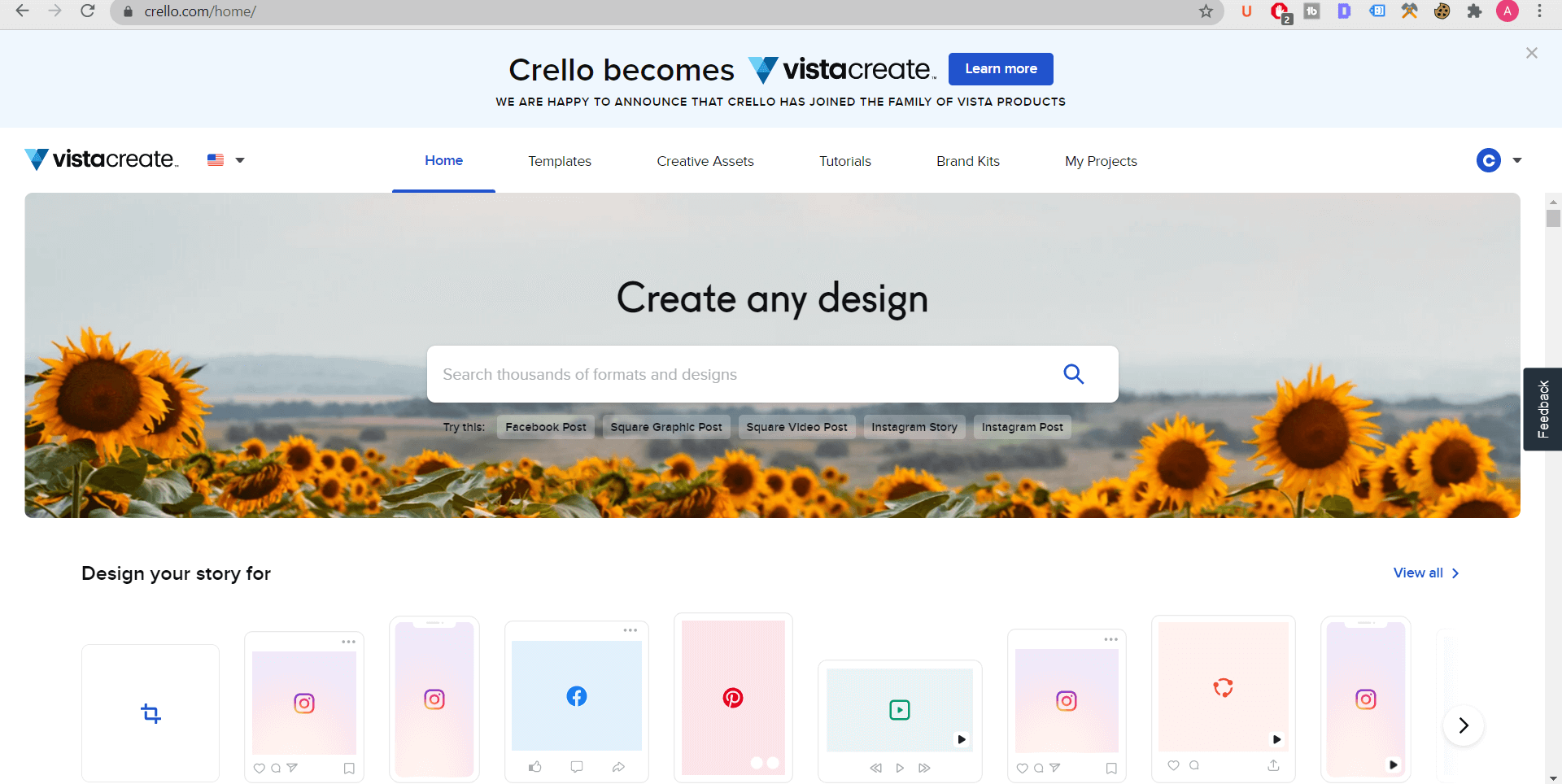 This is how you can use cookies to access Crello Pro account for free.
Video Guide About How To Use Cookies
Conclusion
Here I shared 100% working cookies for Crello Pro account. I hope you like it. If you have any suggestions or questions let me know on Instagram.
Also join us on Youtube and Telegram channel to get updates about cookies, Premium accounts and other useful steps.