Latest From Ace Of Hacking Blog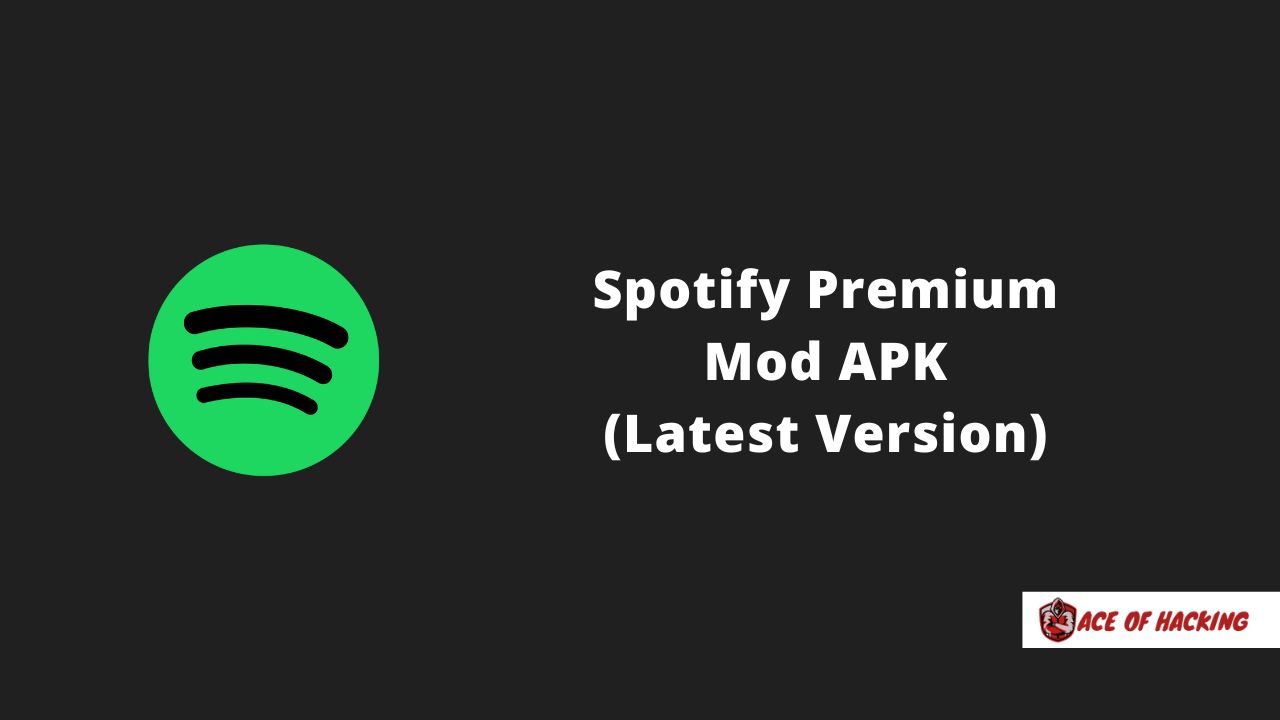 What is Spotify? Spotify is a music streaming app where you can listen to music and podcasts on all devices wheater it is a mobile, …
Ace Of Hacking
Mod APK, Cookies, Review, and More.
Ace of hacking was started in 2020 to share the cookies of premium accounts like prime videos, Envato elements, Netflix, Grammarly, and more. To help everyone who can afford to pay the high subscription fee of these service providers.
Now along with the account cookies, you will get Mod APKs, Premium accounts, Saas tools, Reviews, and much more content for free on Ace Of Hacking. To know more about us click on the below button.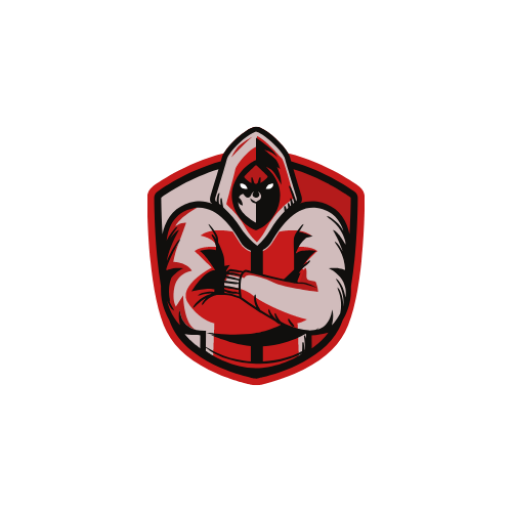 From the blog
Our latest Mod APKs
Join Us On Telegram.
Join us on Telegram to get instant updates on premium cookies, MOD APKs, Premium Accounts, Reviews, and many more. Also, you can ask for manual updates and new APKs or accounts on our telegram page.
From the blog
Our Updated Cookies